BIENVENUE CHERS CLIENTS ! LES BAINS DE SAILLON sont fermés pour une durée indéterminée suite à un incendie, nous vous accueillons chaleureusement au GRAND HÔTEL ET CENTRE THERMAL D'YVERDON dès le 12 février.
La physiothérapie, la clinique podologique Krys ROTH et le salon de coiffure Neptune restent ouverts.
Les bons-cadeaux et les abonnements seront prolongés de la durée de fermeture.
At the thermal centre, relax in our pools heated to 34°, a semi-Olympic pool at 28°, a thermal river at 34°, Mayens du Bien-Etre with sauna and hammam, a Carpe Diem Spa area. In summer, a slide, a pentaglide and a paddling pool for children will allow them to have fun!
Our restaurant with its themed areas is there to satisfy all your expectations: The Piazza Grande with its Magic Tree, the Treille, the Brasserie, the Espace gourmand and the Carnotzet. The Swiss Burger Bar, the Restaurant Baigneurs and the Pierre Avoi room complete this offer. You can also enjoy our beautiful terraces with a view of the swimming pools. Come and discover our delicious dishes!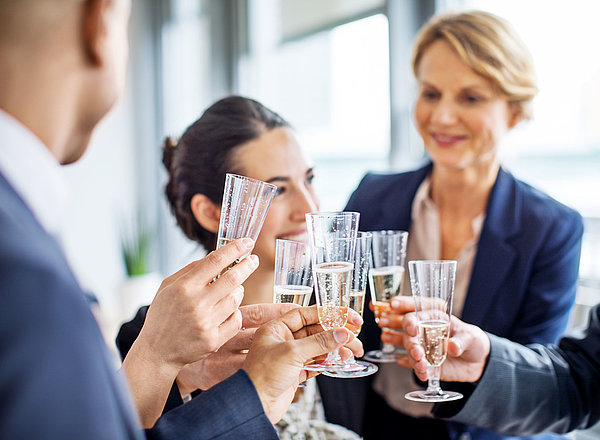 Events
The Bains de Saillon offers a 4* hotel, various reception rooms, and restaurants for the organization of events in an exceptional setting.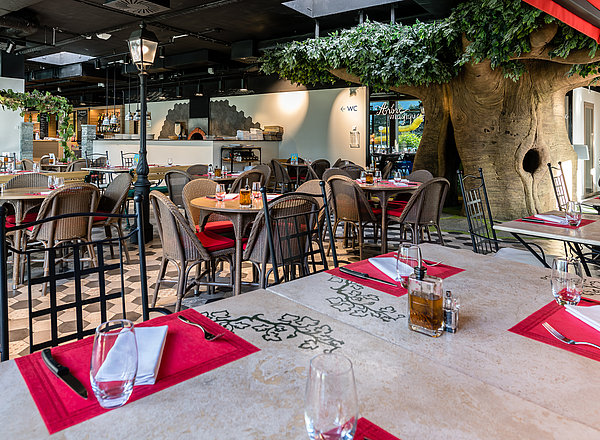 Restaurants
Our restaurants with themed areas and terraces are there to satisfy all your expectations. Come and discover our delicious dishes!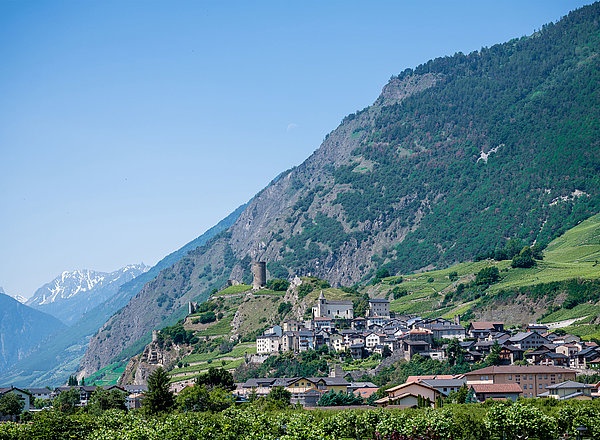 The Region
Les Bains de Saillon extends over the Rhone plain near the charming medieval village of Saillon, decreed the most beautiful village in French-speaking Switzerland in 2013.