Monday to Friday: 8:00-20:30
Saturday, Sunday and public holidays: 8.00-17.00 hrs.
Sportswear, indoor sneakers and linen are mandatory.
The fitness room is reserved for people over 16 years old.
Consists of:
a large weight training room overlooking outside
weight-lifting equipment
performing cardio-vascular equipment
a group class room offering a wide range of classes at attractive prices: "LESMILLS", pilates, body sculpt and aquatic classes.
Qualified sports consultants are on hand for personalised training and advice.
Group lessons
(excluding fitness and thermal bath)
10 sessions/nominative subscription
165.-
Fitness & group lessons
(excluding thermal bath)
1 session1
25.-
10 sessions1/nominative subscription
230.-
Individual subscriptions
1 month1
99.-
6 months
499.-
12 months2
790.-
Subscriptions for couples
6 months
950.-
12 months2
1'500.-
Subscriptions young3,4/Pensioners4
6 months (individual)
470.-
12 months2 (individual)
600.-
6 months (couple)
930.-
12 months2 (couple)
1'150.-
Fitness plus
Fitness, group lessons and thermal bath
1 session
40.-
10 sessions- nominative subscription
290.-
Monthly subscription
6 months (individual)
890.-
6 months (couple)
1'590.-
12 months2 (individual)
1'290.-
12 months2 (couple)
2'210.-
Offered session to test
1Rates also valid for young, AVS and AI
2Unlimited access
3Under 25 years
4Only on presentation of a valid legitimation card
The Hotel
Our hotel complex has 148 rooms that will offer you a breathtaking view of the Valaisan Alps. All our terraces are located on the south side of the hotel, so you will benefit from optimal sunshine.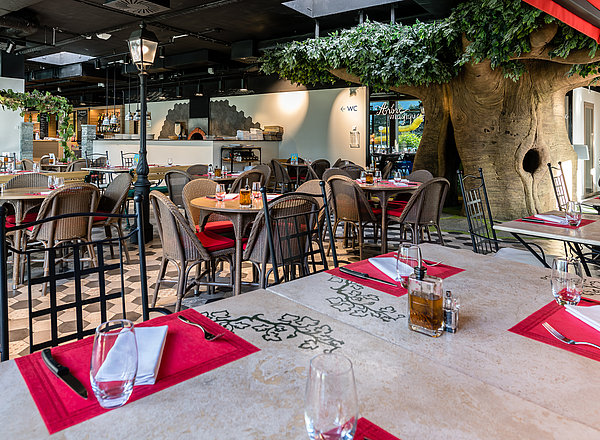 Restaurants
Our restaurants with themed areas and terraces are there to satisfy all your expectations. Come and discover our delicious dishes!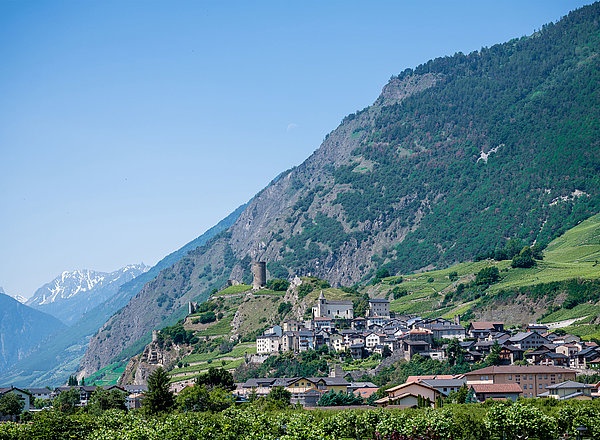 The Region
Les Bains de Saillon extends over the Rhone plain near the charming medieval village of Saillon, decreed the most beautiful village in French-speaking Switzerland in 2013.