A space dedicated to well-being and idleness…
Guests may use this zone freely, following their own rhythm and choosing among three different steam baths, two saunas, one of which is outdoors, footbaths and a relaxation pool.
Ouvert tous les jours de 10h00 à 21h00
To recuperate between each activity, two relaxation rooms are available – one is a quiet zone, the other is integrated in the wellness area, both open to the daylight. Near the relaxation pool, a bar serves herbal teas, cool drinks and coffee.
Finally, the treatment zone provides an intimate atmosphere and for your personal therapies, harmoniously contributing to the impression that you are entering a veritable true comfort zone. From body scrubs to classic massages, body wraps, our treatments offer something for everyone.
Wellness entrance (without fitness)
1 adult entry (from 25 years old)
40.-
1 AVS/AI1/young1,2 entry
35.-
Wellness pass3
5 entries
180.-
10 entries
350.-
10 AVS/AI1/young1,2 entries
310.-
20 entries
660.-
Wellness subscription4
Individual subscriptions
6 months
1095.-
12 months (unlimited access)
1520.-
Subscriptions for couples
6 months
1950.-
12 months (unlimited access)
The Hotel
Our hotel complex has 148 rooms that will offer you a breathtaking view of the Valaisan Alps. All our terraces are located on the south side of the hotel, so you will benefit from optimal sunshine.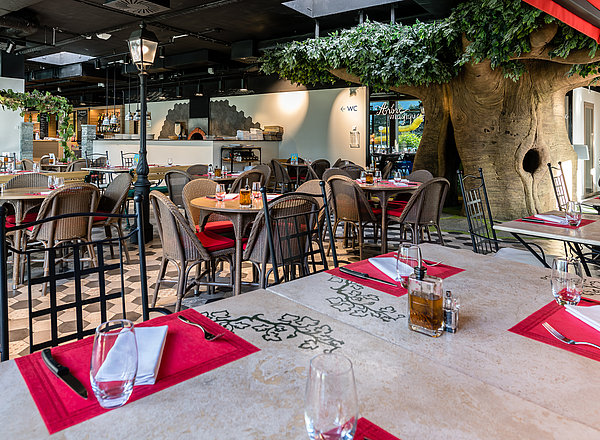 Restaurants
Our restaurants with themed areas and terraces are there to satisfy all your expectations. Come and discover our delicious dishes!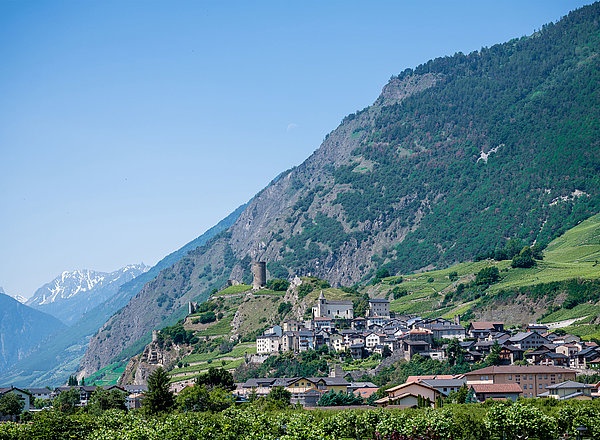 The Region
Les Bains de Saillon extends over the Rhone plain near the charming medieval village of Saillon, decreed the most beautiful village in French-speaking Switzerland in 2013.